Janine Solanki
Brigade Coordinator
+1 (778) 881-6156
chevolbrigade@gmail.com


---


The Che Guevara Volunteer Work Brigade is a project of the
Canadian Network on Cuba

We're on Facebook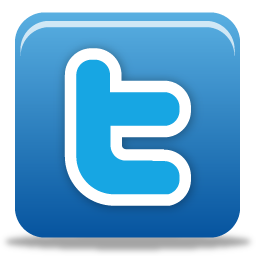 ...and on Twitter
---
"El trabajo voluntario es una escuela creadora de conciencia"
"Volunteer work is a school for building consciousness"
~ Ernesto Che Guevara
*Important Update on the Che Guevara Volunteer Work Brigade*
Due to Covid-19 and Canadian travel restrictions the Spring 2021 Che Guevara Brigade has been postponed to later in 2021

For more information please click here!
The annual Ernesto Che Guevara Volunteer Work Brigade was established in 1993 to exchange political and cultural ideas with Cuba in the spirit of solidarity and respect. The Ernesto Che Guevara Volunteer Work Brigades itinerary includes 4 days of volunteer work on a farm alongside Cubans from women's and youth organizations as well as veterans of the Cuban Revolution. While this work is physical, the pace is not strenuous and can be customized to suit all abilities and preferences. In the past Brigadistas have ranged in age, from 10-86! The morning is our main work time, where Brigadistas work alongside Cubans sharing, learning, and having an important exchange. The rest of the day is for meetings with various groups and organizations, workshops, concerts, dance lessons, or just visit the beach and explore on your own for free time.
The Che Brigade is led by a friendly group of English-speaking Cubans who accompany Brigadistas throughout their visit.