Saleh Waziruddin
Brigade Coordinator

289 990-7683


---



The Che Guevara Volunteer Work Brigade is a project of the
Canadian Network on Cuba

We're on Facebook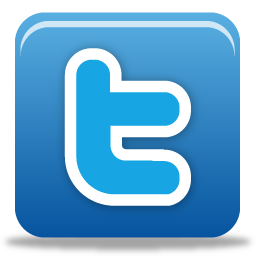 ...and on Twitter
---
"El trabajo voluntario es una escuela creadora de conciencia"
"Volunteer work is a school for building consciousness"
~ Ernesto Che Guevara
Register
Please complete the on-line registration form as soon as possible. There is a $100 deposit to complete your registration. Even if you are not ready to pay for the Brigade cost ($1,100) yet, please book your flight as soon as possible. Once you pay your deposit you can book through our travel agent, or if you book on your own please let us know your flight arrival and departure details (flight number, date, time, city) so that we can make arrangements to pick you up and drop you off.

Click here to begin the registration process.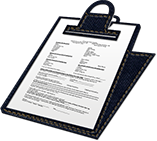 Please also review the Brigade Code of Conduct and print and initial it.